David E. Shaw, PhD
Adjunct Professor of Biochemistry and Molecular Biophysics (in Biomedical Informatics and Systems Biology)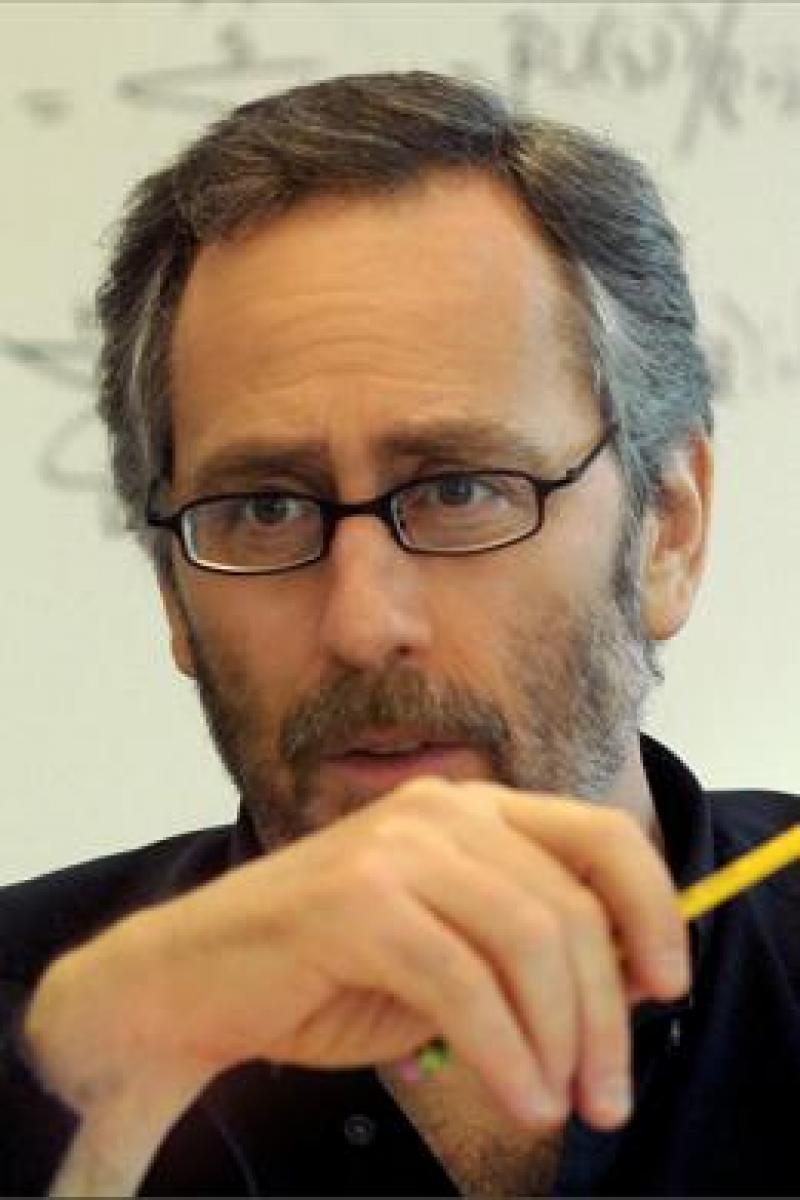 Overview
David E. Shaw serves as chief scientist of D. E. Shaw Research, and as a senior research fellow and adjunct professor at Columbia University. He received his Ph.D. from Stanford University in 1980, served on the faculty of the Computer Science Department at Columbia until 1986, and founded the D. E. Shaw group in 1988. Since 2001, Dr. Shaw has devoted his time to hands-on research in the field of computational biochemistry.
Academic Appointments
Adjunct Professor of Biochemistry and Molecular Biophysics (in Biomedical Informatics and Systems Biology)
Research
Use of very long molecular dynamics simulations to study the structural changes in proteins associated with protein folding, protein-ligand binding, molecular signaling, ion transport, and other biologically significant processes.